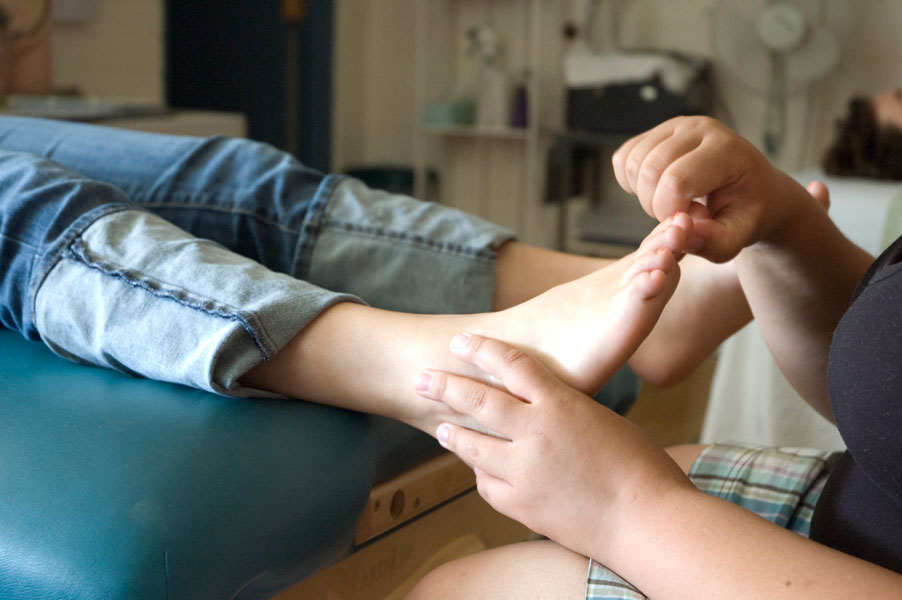 LA Times— "Massage therapists hug everybody, if the person allows it, "says Charles Brown, co-director of the New Mexico School of Natural Therapeutics.
Washington Times— "Hot-stone therapy heats up in DC…Nothing can replace the hands…"
Albuquerque Journal —The Spiritual Side of Care 'An Honor'
Pittsburgh Press—Massage Works Wonders On The Stress Ridden
Weekly Alibi— "We teach our students from the first day that having their hearts open to the people they touch is of primary importance. It is easily demonstrated that touching someone while being openhearted toward them strengthens both people."
Rocky Mountain News— "The New Mexico School of Natural Therapeutics graduates 80 to 90 students each year. Massage trainees must complete an 800-hour course of training to …"
Star-News: Life affirming artist's work is harmony of body, spirit
Bermuda Sun— "Former dancer quit retail job to follow her dreams."
Massage Musings— "In the end I chose the New Mexico School of Natural Therapeutics. They teach an interesting mix of modalities, have a great reputation, a strong line up of teachers and produce quality graduates."
Success is being able to help people. Link.
David Weinstock of NeuroKinetic Therapy
Susan Salvo, author of many Massage Therapy books
Jeff Thibodeau — Be Your Best! a Roadmap to Living a Healthy, Balanced and Fulfilling Life
Mentioned in Food As Medicine by Dharma Singh Khalsa
Student Judy Plummer is a case study in Reworking Retirement: A Practical Guide for Seniors Returning to the Workplace
Mentioned in 1989's Walk in Balance: The Path to Healthy, Happy, Harmonious Living