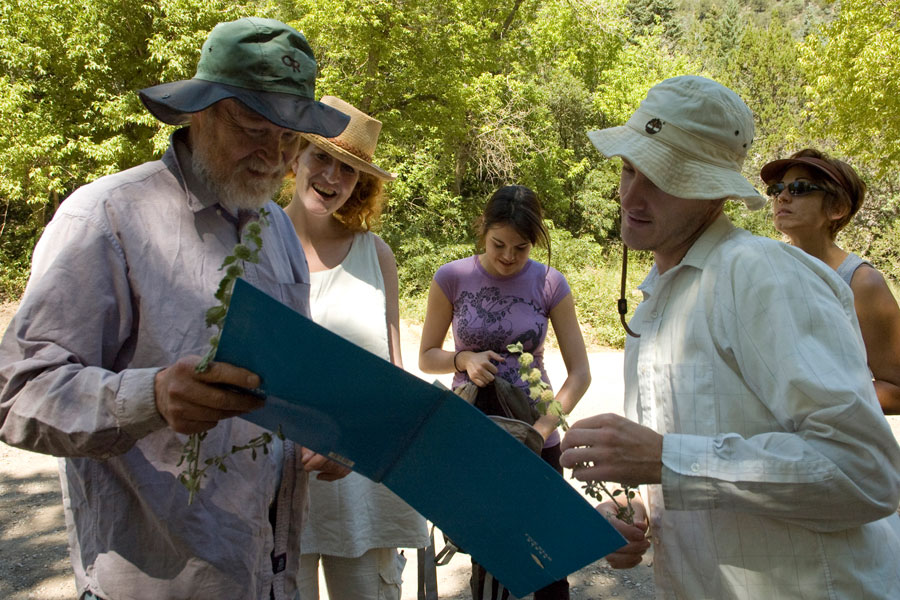 This is a general financial estimation of what a student who attends NMSNT could expect to pay while enrolled in one of our 6 month programs. We DO NOT have on campus housing but we do have a Housing List available by request in which the cost of rent per month ranges from $325 (for a room rental in a home) – $675 (for a two bedroom apartment) per month.
Estimate for 6 month program:
Rent : $1,950 ($325 per month) – $4,050 ($675 per month)
Tuition: $8,800 (books, Application & Supply fees included)
Estimated 6 month Total: $10,750 – $12,850
Our campus is within walking distance for many of our students. If not, Albuquerque has an extensive layout of bicycle routes and pathways which makes traveling through and around our beautiful city convenient. We also have a bus system that would conveniently drop you off one block from the school. If you plan to drive to school each day you would have to add the cost of fuel and maintenance to your living expenses.
Linens For Class: Approximately $40 – $60
Full Flat Sheets: 4
Standard Pillow Cases: 2
Cotton Blanket: 1
Hand Towels: 4
Bath Towels: 2 (low thread count)